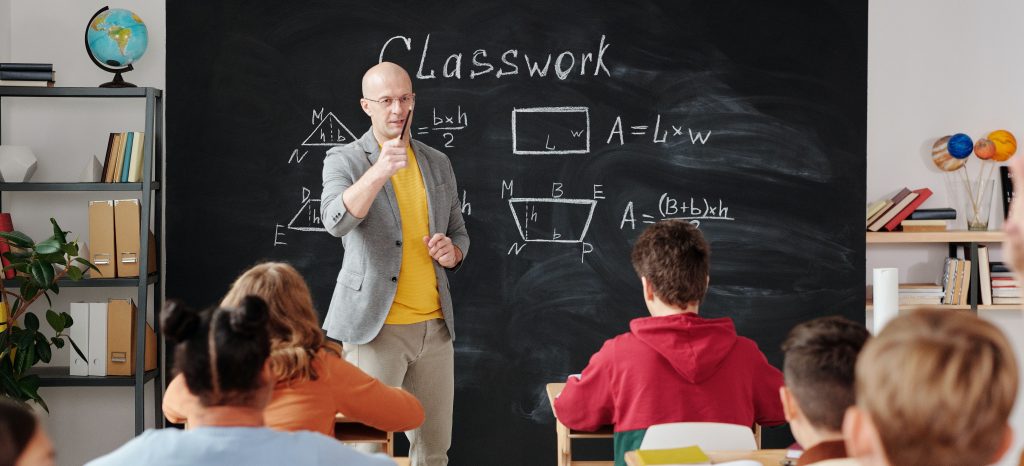 INSTANTLY LOCKDOWN AND ALERT ONE OR MULTIPLE CAMPUS LOCATIONS AT THE PRESS OF A BUTTON

Higher education institutions need to send important communications to staff, students, and parents about weather issues, facility closures, security threats, and changes to routines like transportation schedules.


Using StaffAlerter, higher education institutions can utilize existing infrastructure such as campus-wide and building PA systems, building access control systems, and phone systems to notify and take control when an event occurs. By utilizing these existing systems in a facility StaffAlerter can greatly reduce the cost, installation, and implementation time compared to similar systems.


With the help of StaffAlerter, a higher education customer can implement their emergency action plan for one or more buildings, one entire campus location, or all campus locations in a matter of seconds with a single action. The StaffAlerter system is designed to be system agnostic allowing for integration and connection to most any device offering an input, closure, or relay for monitoring or activation.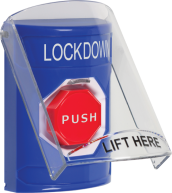 Higher education institutions can place wireless emergency buttons in dorm rooms, common areas, and other facilities to provide immediate notification when an event occurs. Wireless panic buttons are fully monitored by the StaffAlerter system letting you know they are working with heartbeats that can be sent every day, week, or month. Each button will report the current rechargeable battery voltage and wireless signal strength and will operate for over 10,000 activations on a single charge.
Secure campus facilities by using PropStop.  PropStop can wirelessly monitor the status of infrequently used doors. Designated employees within the building can receive notification via call, SMS, or email when a door is propped increasing building security and preventing unauthorized access.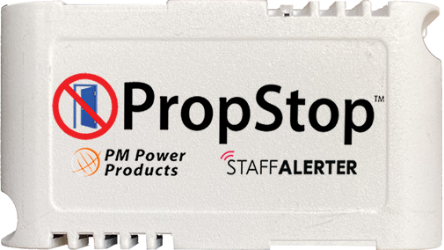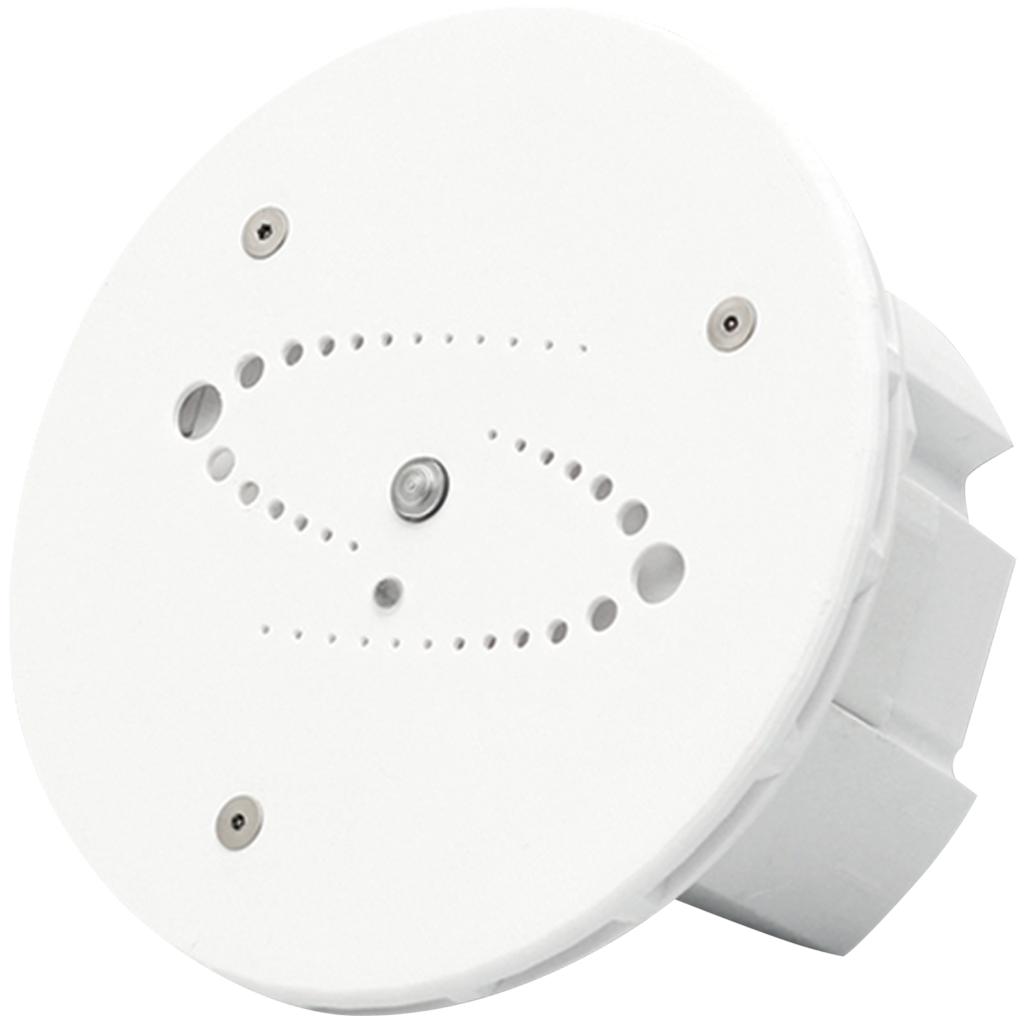 By adding IPVideo Halo units to your facility buildings, on-site security staff can be alerted to abnormal sounds like gunshot and glass break throughout buildings as well as aggressive behavior and bullying in locker rooms, classrooms, and stairwells.
By installing Halo units in science labs air quality can be monitored and occupants can be alerted when an issue is detected.