StaffAlerter EOC brings first responders together from different locations during an emergency via real-time secure HD video and audio conferencing over mobile and computer devices.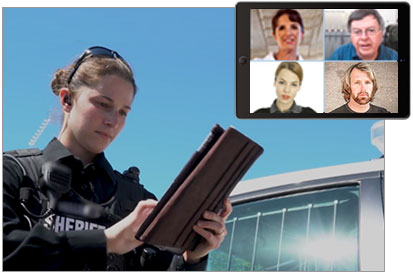 Bring First Responders Face-to-Face from Anywhere
Each first responder can quickly join a video and audio conference in seconds via mobile devices and computers upon receiving a meeting URL from an alert system.
Secure On-Premise and Field Deployment
The StaffAlerter EOC system is secure and deployed on-premise. You control the access and integration on your network. It can be deployed in the field where all participants are connected via wireless. It is extremely portable, can be battery-powered, and consumes less than 5W.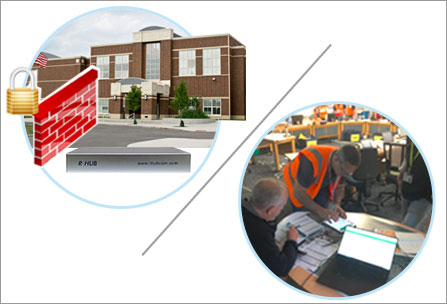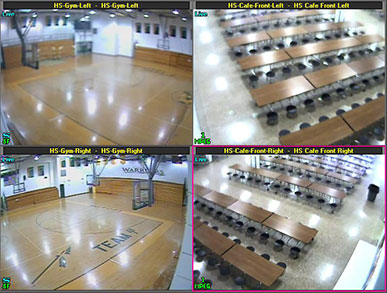 Share Content from Security Monitoring Systems
Install the StaffAlerter EOC client software on your security monitoring system. It can instantly capture the screen and broadcast the content to all first responders. The integration is effortless.
Bring Documents and Data from Existing Systems
In some cases, first responders need to know the exact layout of a building. Sharing important information in real-time can greatly improve the response time. Simply joins a StaffAlerter EOC session from computers holding the documents and data. Every first responder will be able to view and annotate the documents right away.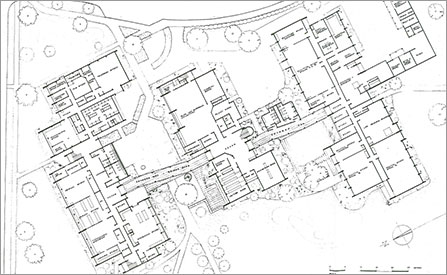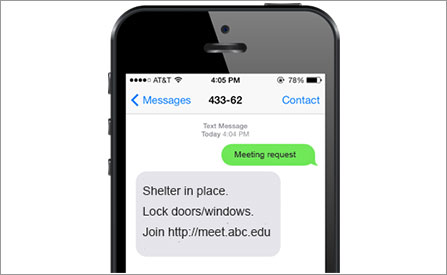 Easily Integrates with StaffAlerter
When there is an emergency, the first responders can receive an alert message from StaffAlerter.  This message will contain a one time use StaffAlerter EOC meeting URL that will stay active until the last participant leaves the conference.
Any participants with a PC, MAC, Chromebook, iOS, or Android device can collaborate.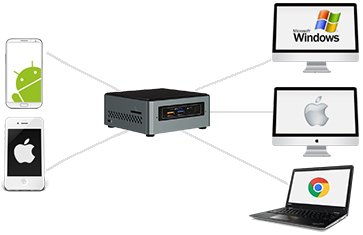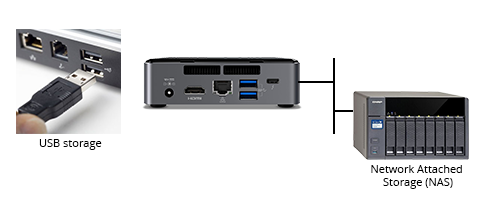 The system can automatically record the entire collaboration session (audio, video, and desktop) on locally attached USB storage or network-attached storage (NAS).